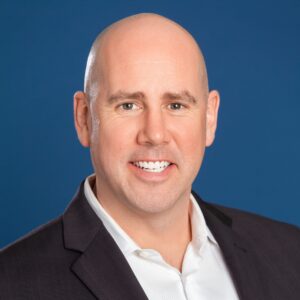 Senior Managing Director
CA DRE# 01836503
Mr. Soholt holds a Master of Business Administration from Pepperdine University and a Bachelor of Science in Urban Planning and Real Estate Development from the University of Southern California.
Mr. Wil Soholt, Broker, is a Senior Managing Director of Kosmont Realty. Mr. Soholt brings a unique combination of skills to client transactions including intricate valuation analysis, transaction structuring, negotiation and documentation on both the buy and sell side. He has a solid track record of successfully managing acquisition teams for clients, facilitating client dispositions, and getting complex transactions closed in often arduous conditions.
Acquisition of coastal properties in Redondo Beach Waterfront for City involving three sellers, and a structured option agreement
Negotiation of a ground lease for a three hotel development in Redondo Beach
City acquisition and sale of a 30 acre site for the azalea Retail Center in South Gate, CA
Sale of various RDA Dissolution / Successor Agency properties throughout California
Mr. Soholt is an instructor in Real Estate Development Finance for the California Association of Local Economic Development (CALED) and a Real Estate Broker, licensed by the State of California Department of Real Estate.