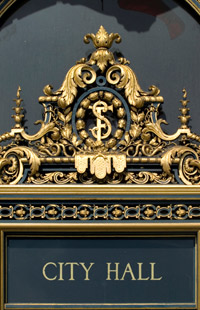 Kosmont Realty (KR) provides a full-range of brokerage services for purchase, sale and lease transactions.
Our experience with public-private deals representing the best interests of our public and private clients sets us apart from the competition.  KRC focuses on the deal at hand but with an eye for long-term value.
Purchase
Sale
Lease
Deal Structuring
Asset Valuation and Strategy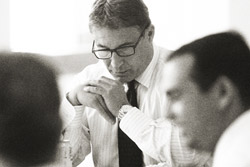 The KR team of talented brokers and salespeople represent municipal and private clients as buyers, sellers, tenants, and landlords in public, private and public/private real estate transactions.
We provide a range of technical services to support these transaction and to help our client better understand the potential of each property.
Highest and Best Use Analysis
Broker Opinion of Value (BOV)
Market Study & Evaluation