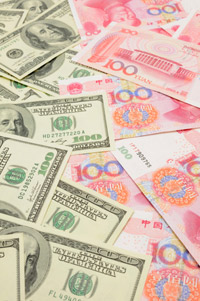 Southern California Regional Center, LLC dba "California Golden Fund" (CGF) is dedicated to providing low-cost and flexible equity and debt financing to public-private and private sector projects which promote job growth and meet requirements of the United States Citizenship and Immigration Services (USCIS) EB-5 Investment Program.
Headquartered in downtown Los Angeles, California Golden Fund was formed to operate as a USCIS EB-5 Regional Center.
To learn more, visit the California Golden Fund web site.